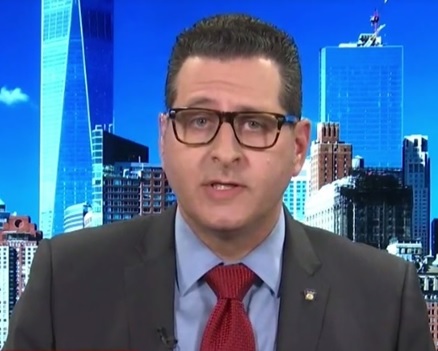 Expertise when you need it most
Mannes has worked with a clientele of public, private and nonprofit organizations in a planning capacity. While many organizations run out to buy the newest and greatest technologies and services for security and public safety; they often do so without the careful planning in place to know exactly what they may need. Mannes works with clients to build, refine and test security, investigative and emergency preparedness plans to assure they liability is mitigated and organizations are ready to address issues in the most efficient and effective way possible.
Creative technical advisor services
Having an upbringing in the arts with parents Michael L. Mannes and Valerie Mamches, A. Benjamin Mannes has always had insight into the creative process.  Over the years, he was worked with writers, screenwriters, producers, actors and other creative professionals as a technical advisor/consulting producer.  In collaborating with Mannes, one can tap into years of experience across the country and world, and tap into a myriad of contacts from generations of federal, state, and local law enforcement and security to make your creative vision feel real and plausible; and meet the scrutiny of the most picky fans.  These services range from collaboration on writing, direction and production to working with actors, prop-masters, stunt coordinators, costume designers and location scouts.
He has worked on television shows for ABC and the CW and recently appeared on a docu-drama for the History Channel.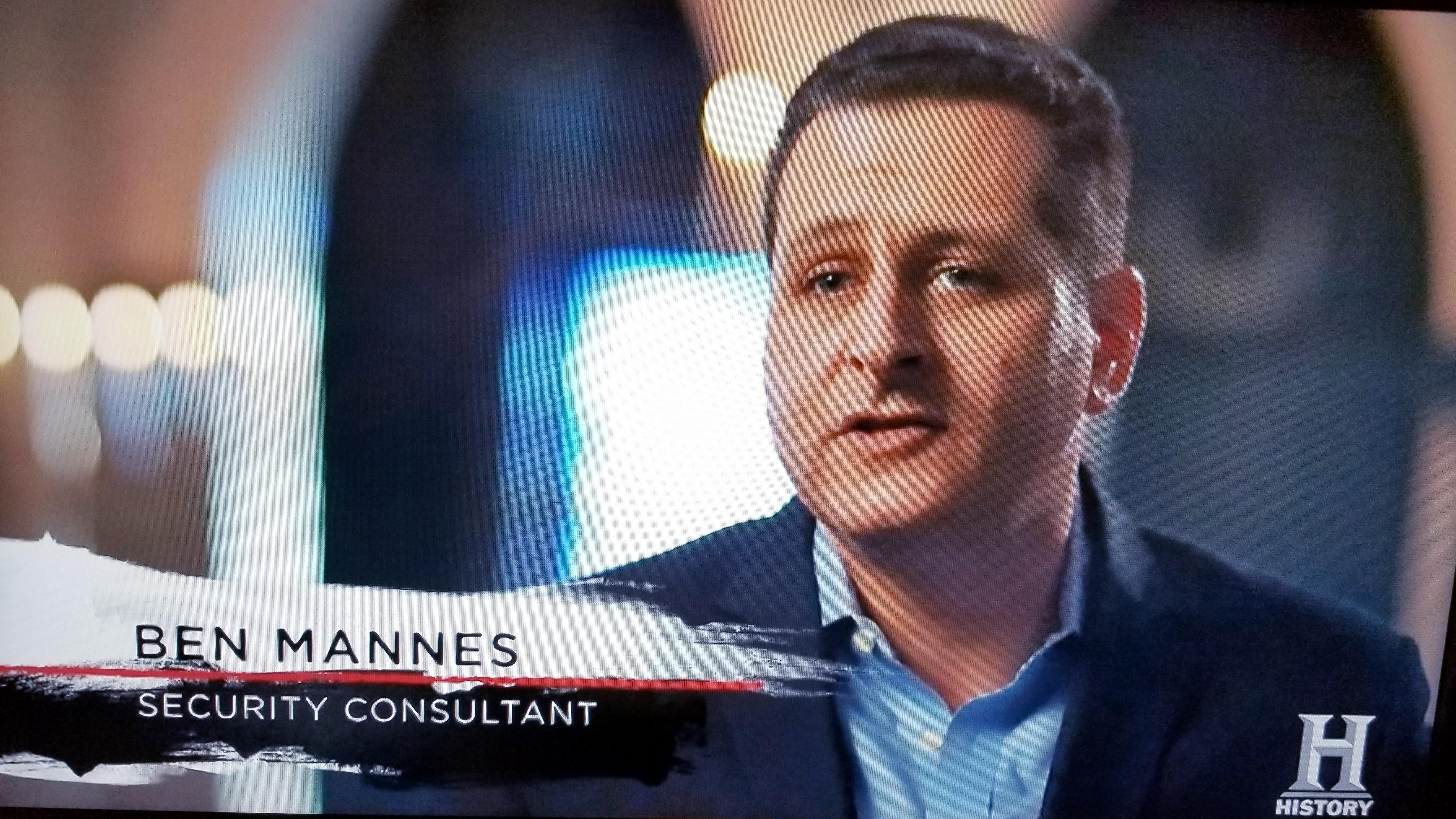 Next Steps...
Contact us for a consultation