Welcome to Mannes & Associates
You've reached the home page for Mannes & Associates, a multidisciplinary consultancy with over two decades of experience in:
public safety,
security (human, physical & intellectual asset protection),
investigations,
criminal justice (administration & reform),
transportation safety and
education safety & test security.
If you need honest, effective and efficient consulting services; you've come to the right place. Unlike many security providers who offer consulting services as a means to sell services, Mannes & Associates offers an objective assessment on risks, threats and exposure to liability; and offers planning and training services for clients to secure their physical and intellectual assets.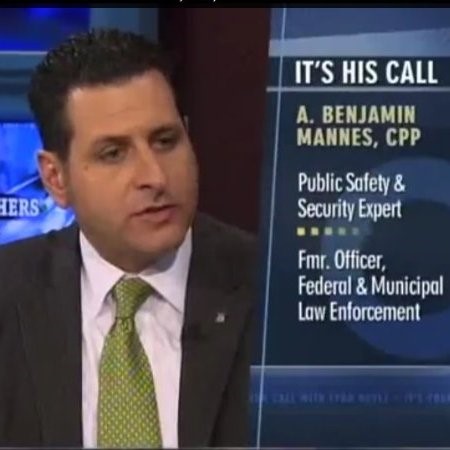 For a consultation
Please contact us and we'll be happy to answer any of your questions.